In support of US CBP marine fleet, GMSI performs preventative and corrective maintenance on their vessels.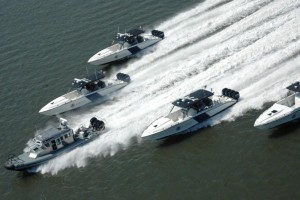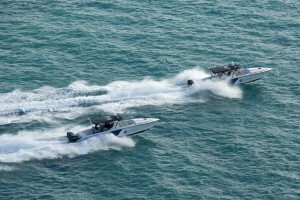 GMS provides high performance vessel maintenance support in Puerto Rico for FURA. FURA (Forces Unified for Rapid Action) is a combined effort among local law enforcement and federal agencies.
We provide small vessel maintenance support for additional DHS agencies' assets, including US Border Patrol and INS, in Puerto Rico and the USVI. Services include preventative maintenance and corrective repairs.